ACDS Instructor's Academy 2018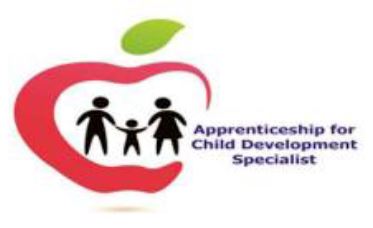 The ACDS program is accepting applications for the 2018 Instructor Academies. There will be three training dates and locations offered throughout the state. All applications received by April 1, 2018 will be reviewed for acceptance, according to the policies and procedures set forth by the ACDS State Executive Council. Applicants will be notified of their acceptance or denial into the Instructor Academy by May 15, 2018. If accepted, travel accommodations are the responsibility of the candidate. Stipends for attendance may be available, based upon funding. Approved candidates must successfully complete all academy requirements to be eligible for facilitating ACDS classes. The training dates are:
June 11-12, 2018
MountainHeart South Child Care Resource and Referral
228 Ragland Road
Beckley, WV 25801
July 9-10, 2018
Connect Child Care Resource and Referral
1 Player Club Dr., Suite 150
Charleston, WV 25311
July 19-20, 2018
Child Care Resource Center Catholic Charities
965 Hartman Run Road
Morgantown, WV 26505
Click on the links below to download additional information.
Last Updated (Friday, 09 February 2018 11:08)